Nick Selembo, the Hydrant Doctor®
Nick Selembo, the Hydrant Doctor®, has over 25 years of experience, with over 50,000 hours in the field, specializing in fire hydrant maintenance and repair since 1994. While the official name of his company is "Commercial Fire Hydrant Service," Nick is well known as The Hydrant Doctor® for his ability to turn sick fire hydrants into healthy ones in no time.
An innovative service, Hydrant Doctor® combines tremendous experience with proven techniques. When he does break with tradition, Nick Selembo calls upon years of experience and insight to create unique solutions and utilize time-saving tools developed by the Hydrant Doctor®.
Hydrant Doctor® provides fire hydrant maintenance and repair services throughout Pennsylvania and the mid-Atlantic states, including Altoona, Bedford, DuBois, Harrisburg, Indiana, Johnstown, Lancaster, Pittsburgh, Somerset, State College, Uniontown, York in PA, Clarksburg, Fairmont, Morgantown, Parkersburg, and Wheeling in West Virginia, Akron, Canton, Cleveland, Columbus, Steubenville, and Youngstown, Hagerstown, and Frederick in MD.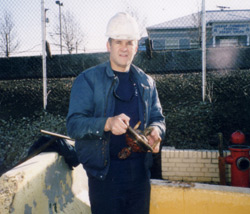 Fire hydrant maintenance and repair, including repairs to leaking, damaged, and frozen hydrants.
New installations and raising hydrants due to changes in grade.
Inspections and assessments of fire hydrants.
Water flow tests.
Preventative maintenance contracts (for less than the price of a cup of coffee per day).
Rebuilding main valves.
Experienced repair of Post Indicator Valves (PIV) and Gate Valves.
Consulting and training services for fire hydrant and Post Indicator Valve repair.
Fabrication and supply of parts for many makes and models of Post Indicator Valves (PIV).
Valve Exercise Program
Consulting, Training, and Preventative Maintenance Plans are provided nationwide.
Contact Hydrant Doctor® to learn more about what we can do for your business or community.
Truth be told, the Hydrant Doctor® has better fire hydrant maintenance tools and fire hydrant parts than are available to most municipal authorities.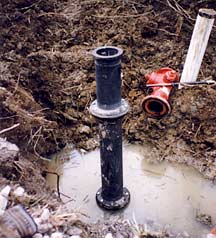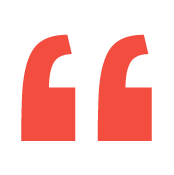 I treat every customer as if they were the first customer I ever had. Whether you have one hydrant that needs attention or 50, every customer is equal in this: you need your fire hydrants to be reliable and ready to go.
Nick Selembo
The Hydrant Doctor®
In time, Nick expanded the services of Hydrant Doctor® to include maintenance and repair of post indicator valves (PIVs) and gate valves, especially when in use with fire suppression equipment such as sprinkler systems.
The key focus of Hydrant Doctor® remains with good preventative maintenance plans for fire hydrants. There are few things to which we pay less attention than the common fire hydrant, but even fewer upon which we depend so completely in the event of a devastating fire.
The History of Fire Hydrants
Before the modern fire hydrant, a less elegant fire suppression system was to bury a wooden water pipe (often no more than a hollowed out log) along the streets. In the event of a fire, teams would dig down to the buried wooden water main and auger a hole in the pipe. Up would come the water. When they were finished, they would need to plug the pipe to stem the flow. Hence the origin of the term "fire plug."
To learn more about the history and technology behind fire hydrants, please read A Brief History of the Fire Hydrant on the firehydrant.org website.