Working Fire Hydrants?
Fire hydrants are too often taken for granted. You see them everywhere, near your home, at your place of business, and along every street. If you think of them at all it is to wonder if you have parked close enough to be ticketed.
You assume every hydrant you see works, as if they had been built to last forever and required no maintenance. How many years has it been since anyone checked the operation of a fire hydrant near you?
From the moment a fire hydrant is installed, it begins to rust. In time, the caps may rust so tight they cannot be removed. Valves and joints develop blistering and pitting to the point of becoming unusable. This is often referred to as being "galded." Hydrants in this condition can be very difficult to open, or even contain parts so corroded as to make using them under pressure a dangerous enterprise.
In fire fighting, the last thing firemen want to fight is the fire hydrant they are depending on.
Contact Us to learn how Hydrant Doctor® can assure the safety of the fire hydrants in your community or business through hydrant inspection, assessment, repair, preventative maintenance, and training.
Hydrant Doctor® provides inspections, repairs, and preventative maintenance service throughout the Pittsburgh region and southwestern PA.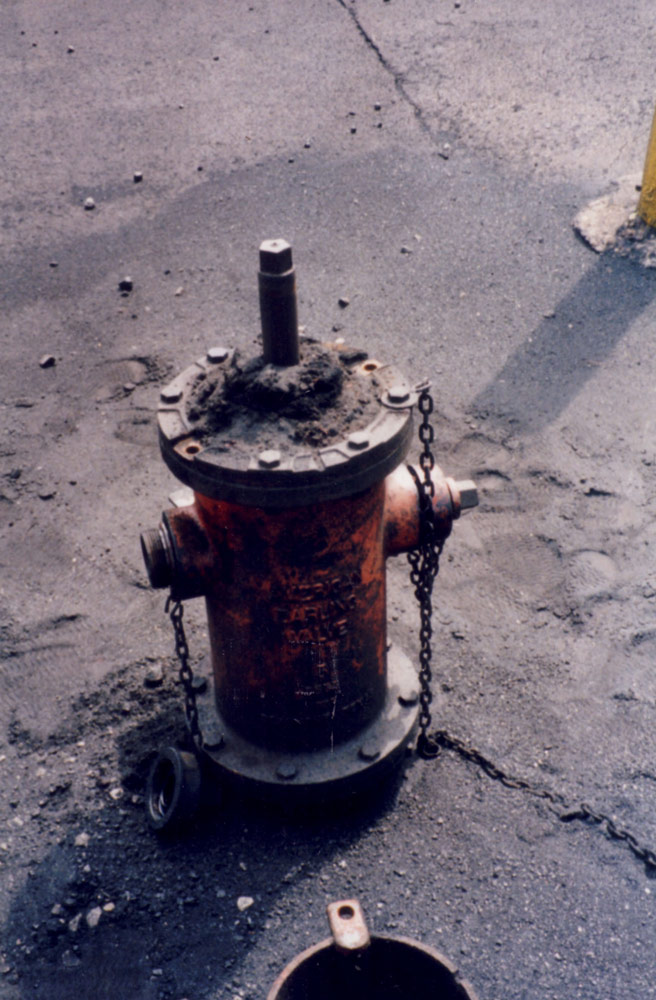 Fire Hydrant Inspections and Assessments
It's human nature to put little effort or expense into things that aren't giving us trouble. We all assume those little red "fire plugs" will work when needed, and therefore fire hydrants are often the last resource in which companies invest.
Those who wait for a fire to test the condition of their fire hydrants are being "penny wise and pound foolish," cutting corners that can result in significant property damage and the endangerment of human lives.
When it's your responsibility, make sure your fire hydrants are fit and ready to go.
The Hydrant Doctor® inspects fire hydrants and provides you with a written assessment of their condition.
Our water flow test equipment provides an accurate gauge of your hydrant's health.
Valve Exercise Program to keep your hydrants fit and ready to go.
Why spend as much as $5,000 on a new hydrant, when hydrants as old as the WWI era can be repaired and maintained in perfect condition?
Hire Hydrant Doctor® to provide a comprehensive preventative maintenance plan and schedule of inspections and repair.
Schedule training seminars so that your crew can learn the most efficient and safe methods for field stripping, lubing, and cleaning fire hydrants.
The Hydrant Doctor® can fabricate needed parts and ship them anywhere. In some cases, we are able to use non-rusting materials of greater specifications and durability than those originally installed.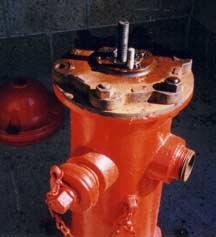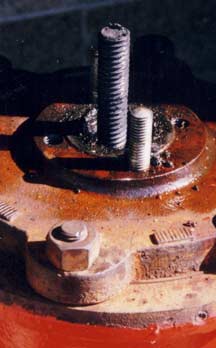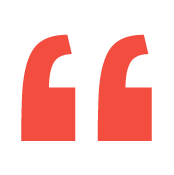 At the Hydrant Doctor®, our experience includes fire hydrants that have been hit by cars, others that are corroded, leaking, or frozen, and even systems so old that no manufactured parts are available.
Nick Selembo
The Hydrant Doctor®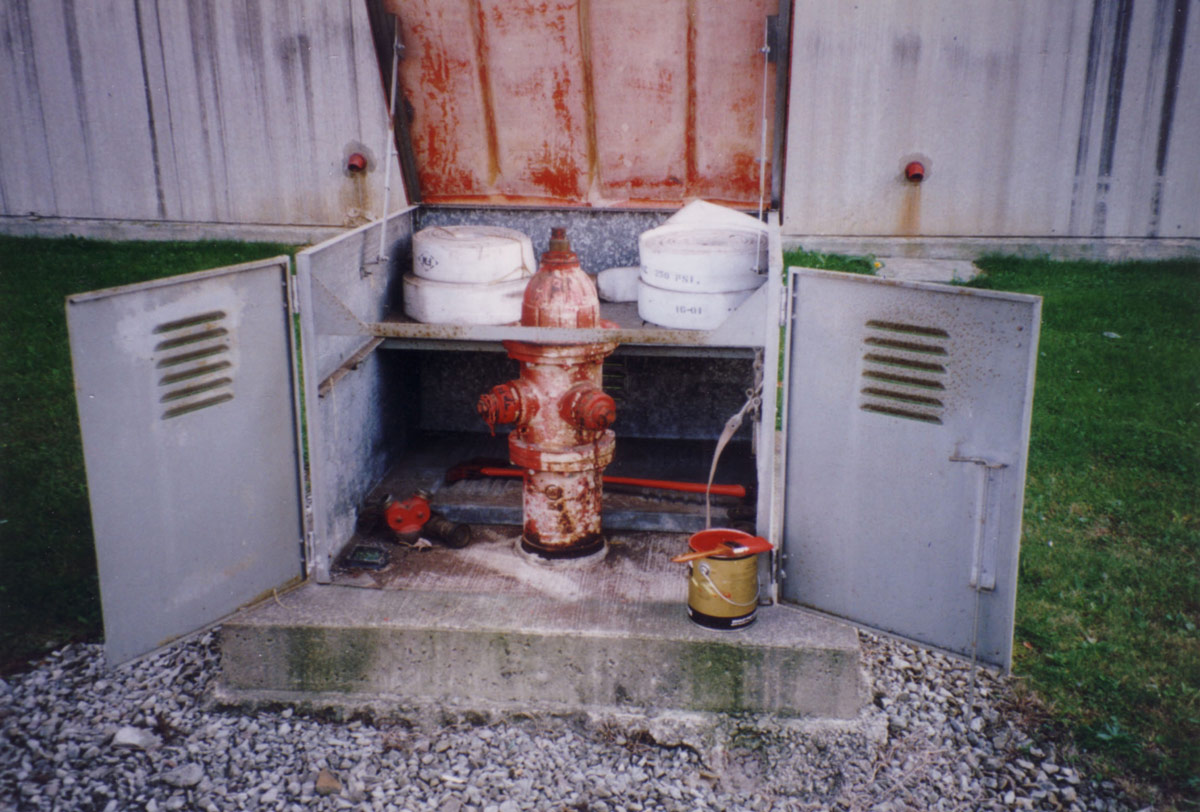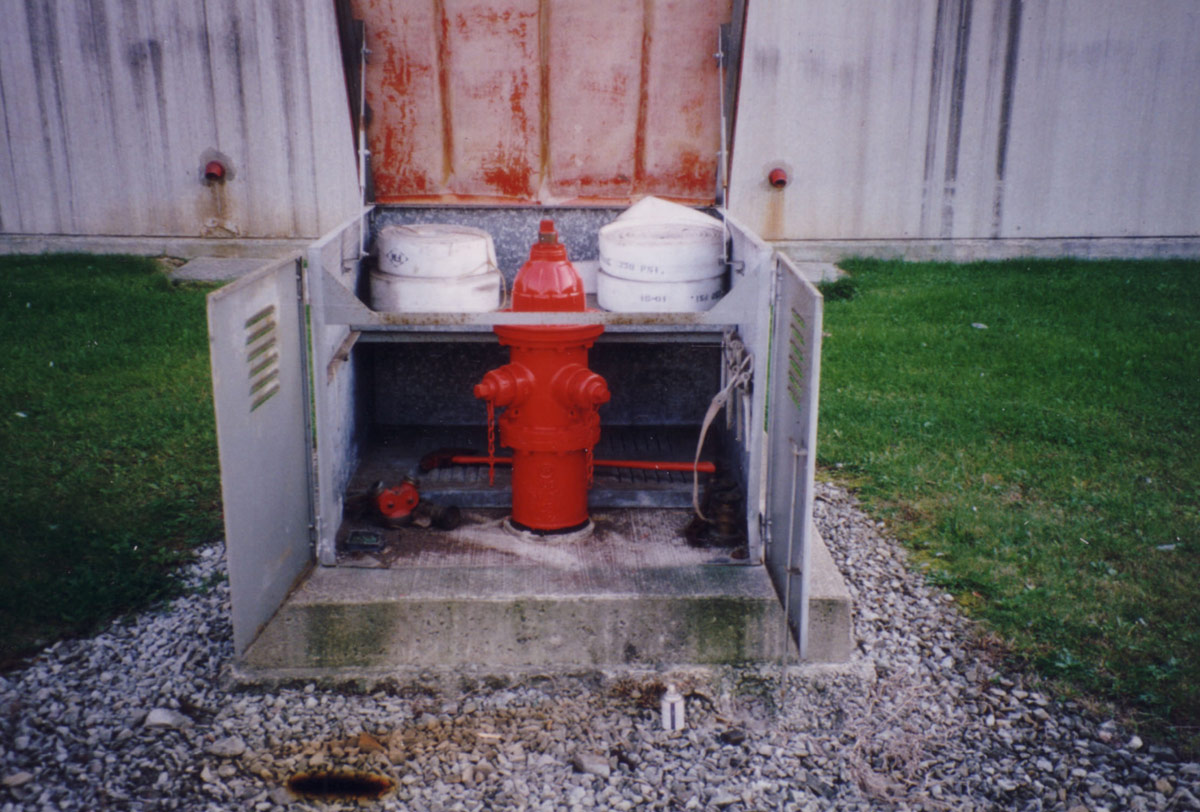 Fire Hydrant Repair vs. Replacement
From one or two hydrants outside a nursing home to 40 or 50 fire hydrants protecting a steel mill, Hydrant Doctor® has serviced all sizes of systems.
When should you repair, rather than replace? Better than ninety percent of the time, fire hydrant repair can be completed within 20% to 25% of replacement costs.
Hydrant Doctor® provides new fire hydrant installations as needed, but don't assume your broken fire hydrant must be replaced. Let Hydrant Doctor® save you money, or repair three or four hydrants for the price of one new unit!
Many fire hydrant repairs can be completed in less than an hour, and most do not require the use of a backhoe. Typically, repairs may take from 45 minutes to 3 hours, depending on the problem, as well as the make and model.
Hydrant Doctor® uses specialty tools to reduce work time, deal with corroded valves, joints, and caps, and to reduce wear and tear. We work with many suppliers and machine shops to create the specialized tools and parts we need to repair hydrants so old, their manufacturers have faded into history.
Occasionally, a backhoe and teams of four to six men may be required to dig down eight feet and more to correct certain problems. With all the potential for digging through buried gas and power lines, aren't you glad an experienced crew from Hydrant Doctor® is on the job?
Hydrant Doctor is fully insured for work on fire hydrants.
Please Contact Us to schedule an inspection and assessment of your fire hydrants today.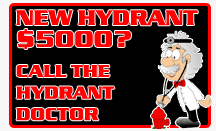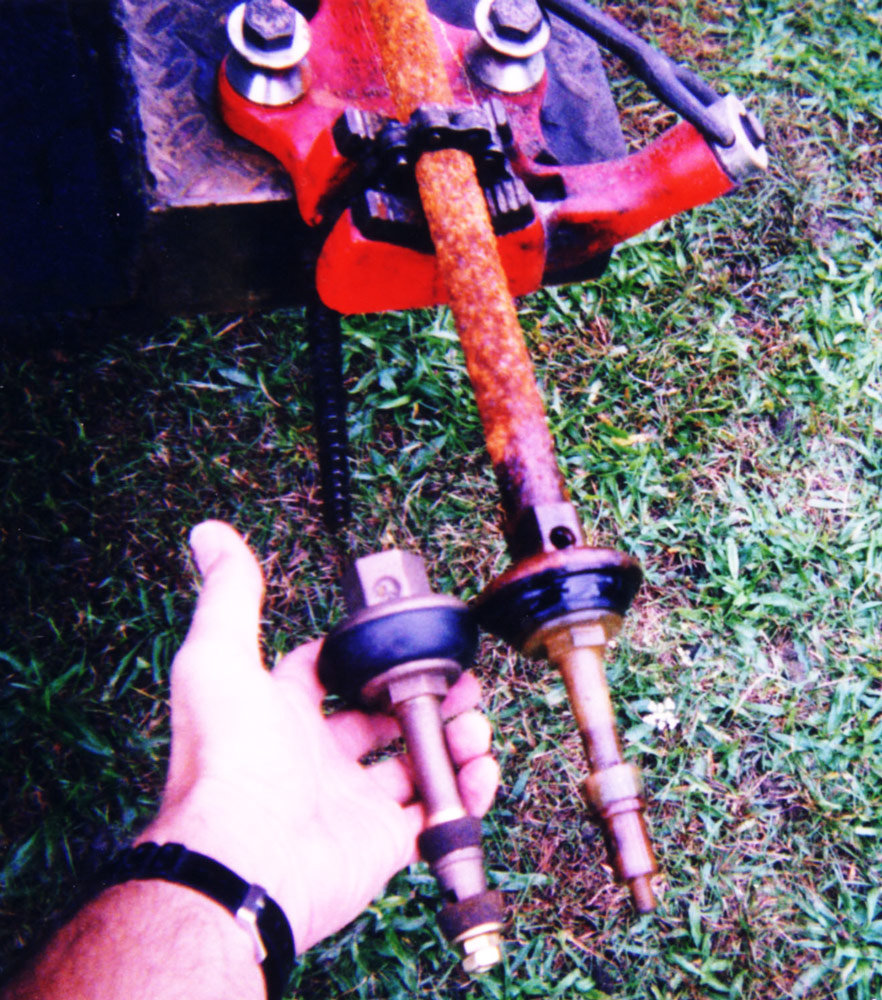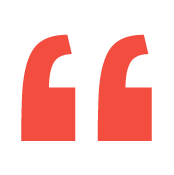 We have seen hydrants from the WWI era, and even ones up to 90 years old that could be cleaned and reassembled to work like new
Nick Selembo
The Hydrant Doctor®
Fire Hydrant Preventative Maintenance
A key tenet of the Hydrant Doctor® philosophy is preventative maintenance.
For less than the price of a cup of coffee per day, your company can have a preventative maintenance program that keeps your fire hydrants in perfect condition. You know the critical role PM plays in everything you do. It is no different with fire hydrant maintenance.
Contract with Hydrant Doctor® to routinely inspect and repair your fire hydrants throughout the year.
Schedule training with Hydrant Doctor® to bring your crew's hydrant maintenance skills up to the highest level.
Have Hydrant Doctor® evaluate the skills and techniques of your own hydrant maintenance personnel.
Purchase a hydrant maintenance program customized to your needs, including a routine valve exercise program.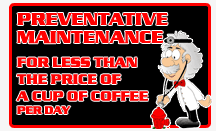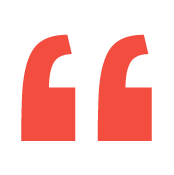 Wabtec Corporation, WABCO Locomotive Products Division, Wilmerding, PA has contracted with Hydrant Doctor® (Commercial Fire Hydrant Service) for the past 4 years. Nick Selembo is very responsive, trustworthy, and knowledgeable about the fire protection services he provides to our facility.
Charles T. Kucera
Manager Plant Engineering and Real Estate
Preventative Maintenance has been acceptable business practice for many years now, resulting in both efficient and cost effective asset management. Good PM keeps equipment working and helps avoid a large capital expenditure, when things break down and need immediate replacement. Don't get caught paying for avoidable fire damage and new fire hydrants when an inexpensive maintenance program from Hydrant Doctor® can keep your hydrants in tip-top shape all year round.
Of course, you can always call on the Hydrant Doctor® for those unusual problems requiring his 25 years and more of specialized experience in hydrant maintenance and repair.
Service Area
Hydrant Doctor® (aka Commercial Fire Hydrant Service) provides fire hydrant maintenance and repair service throughout the Pittsburgh region, western PA and the Mid-Atlantic states.
Consulting, Training, and Preventative Maintenance Plans provided nationwide.
Providing on site service to cities including:
Pennsylvania: Altoona, Bedford, DuBois, Harrisburg, Indiana, Johnstown, Lancaster, Pittsburgh, Somerset, State College, Uniontown, York
West Virginia: Clarksburg, Fairmont, Morgantown, Parkersburg, and Wheeling.
Ohio: Akron, Canton, Cleveland, Columbus, Steubenville, and Youngstown.
Maryland: Frederick, Hagerstown, and Frederick, as well as DC Suburbs like Alexandria, Rockville, Silver Spring, and Gaithersburg.